Description :
If you want to keep your hands on your axe at all times, the GA-FC Foot Controller lets you drive Roland and BOSS amps from the floor. It allows for expansion as well: plug in optional expression pedals etc.
- Switch instantly between four channels and two routes of loops, reverbs, boost settings, etc.
- Simultaneously connect two expression pedals* for realtime control of volume and drive
- Compatible products: Blues Cube Artist, Blues Cube Artist212, Blues Cube Tour, KATANA-100 MkII, KATANA-100/212 MkII, KATANA-HEAD MkII, KATANA-Artist MkII, Acoustic Singer Pro, Acoustic Singer Live, Nextone Artist, Nextone Stage, Nextone Special, WAZA Tube Amp Expander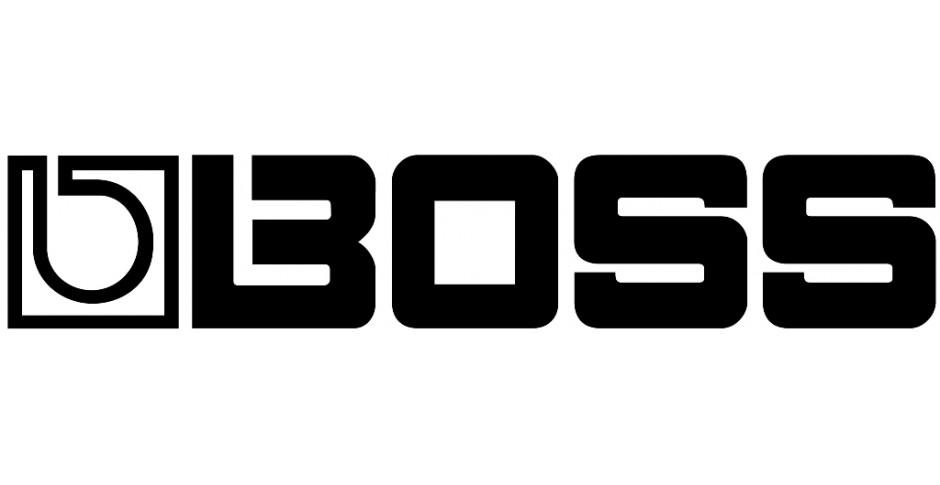 FOR MORE INFORMATION
Whatsapp us or PM us on Facebook for more enquiries
We provide Postage within Malaysia , Cash On Delivery (COD), Walk in Purchase in Petaling Jaya.